Pelvic Health Center
Boutique Physical Therapy Healing Center for Pelvic Floor Dysfunction
Pelvic Experts Delivering Life-Changing Results in the Heart of Madison, NJ
How We Treat
Learn more about the cutting-edge methods and technology we use to treat pelvic floor dysfunction and pain, including thermography imaging, cold laser therapy, hypopressive exercises, Arvigo abdominal massage and more.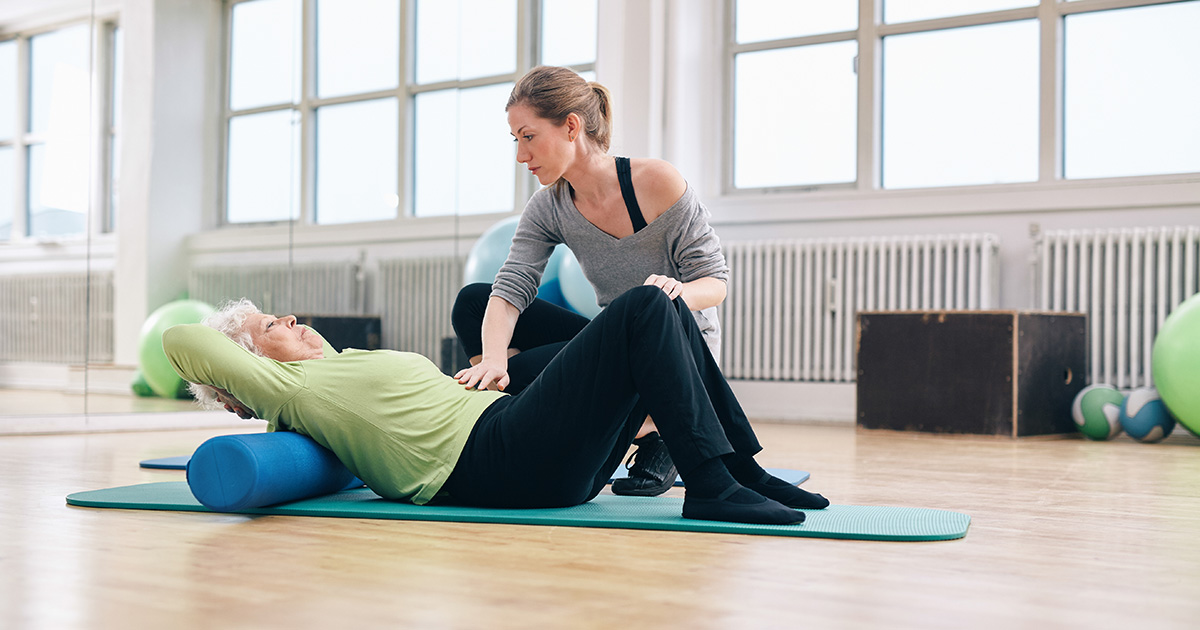 The Female Patient
Activities such as sports, pregnancy and motherhood, surgeries all affect the health of your pelvic floor. Learn more about our strategy to treat pelvic floor dysfunction in female patients.
The Male Patient
Pelvic floor dysfunctions are not limited to females. We provide hope and healing for male pelvic pain, incontinence, and pelvic dysfunction, for males of all ages. Learn more about our strategy to treat pain and dysfunction in male patients.
Transgender / Gender Diverse Patients
Pelvic Health Center is one of the only physical therapy centers in NJ dedicated to inclusive rehabilitation for patients across the gender spectrum. Learn more about our strategies for treating gender diverse patients.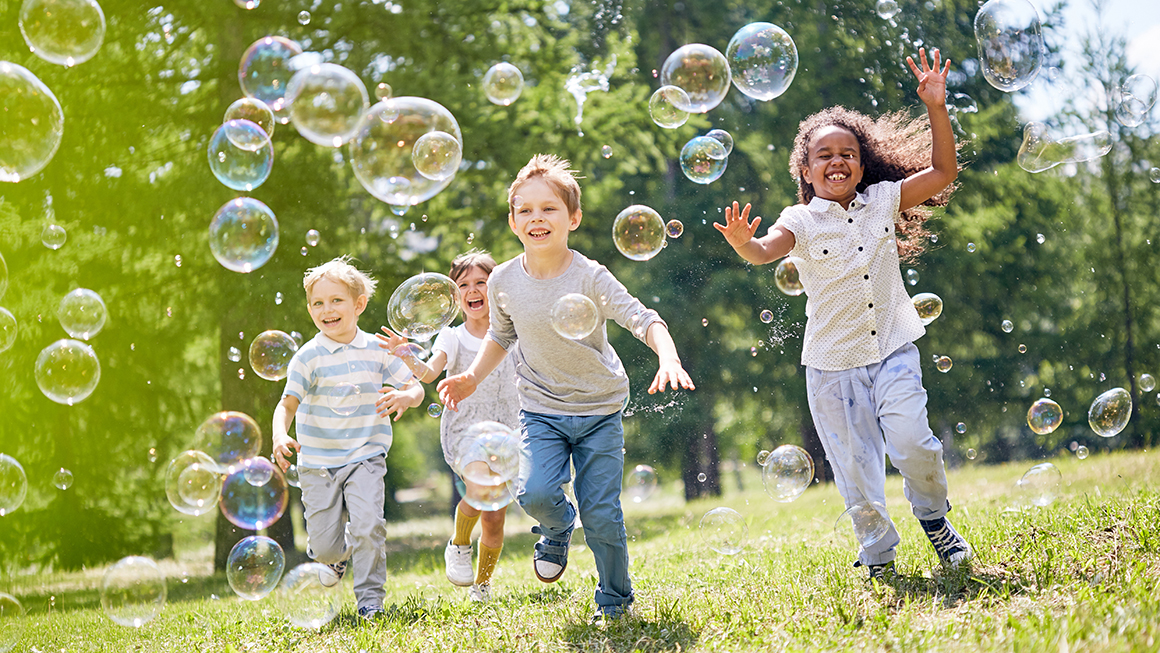 Pediatric Pelvic Floor Therapy
We provide a highly tailored plan to treat symptoms such as incontinence and urinary/fecal leakage, and provide parents with an educational plan on how to prevent symptoms from reoccurring.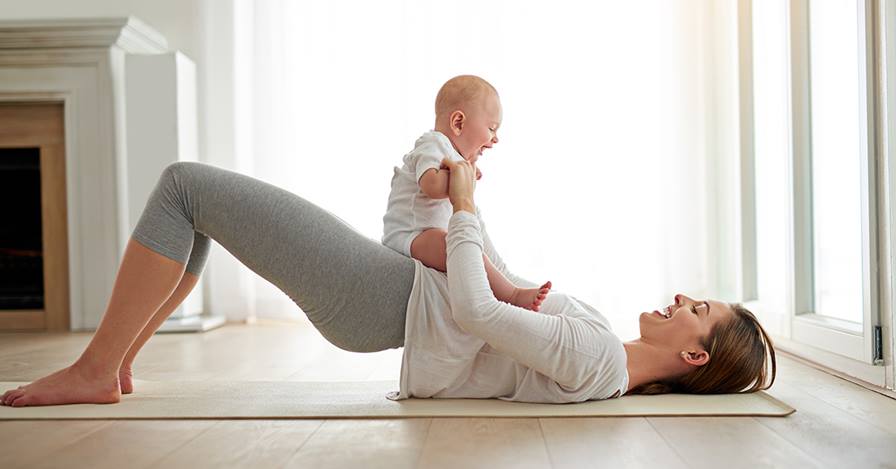 Pre and Postpartum Physical Therapy
We specialize in treating pre/postpartum conditions including C-Section complications and episiotomy. Learn more about how we treat using our decades of clinical experience.
Online Telehealth Treatment
Can't make it to our center in NJ? Set up a Telehealth Session instead. Learn more about how we leverage state-of-the-art technology with our treatment experience to provide you with an effective online treatment session.
In-Home Treatment Sessions
For patients that want in-home treatment, we will travel to you and treat you for your pelvic floor dysfunction in the comfort and safety of your own home.
Patient Testimonials
"Having seen several well-known physical therapists throughout NJ for a chronic condition, I found the BEST when I met Zarina Vitebsky. Zarina is extremely intelligent and knowledgeable utilizing cutting edge as well as holistic approaches in her therapy…"
- Nicole M. (Chatham, NJ)
"I highly recommend Zarina Vitebsky and Pelvic Health Physical Therapy to anyone suffering from Pelvic Floor Dysfunction. She has a deep understanding of how to help her patients deal with complexities and complications associated with this painful and enigmatic condition, from both a hands-on and emotional perspective…"
- Brian R. (Morristown, NJ)
"This place is the bomb. I have been to so many "physical therapy factories" over the years, and this place is operating in an entirely different dimension. Zarina and her team are absolutely on point all the time, and bring great energy without exception. I have never seen a facility where each and every patient receives such phenomenal personalized and private attention and care. At Pelvic Health, there is above and beyond service and energy, and it truly next-level. This place blows everything else out of the water, and I look forward to each visit. Don't get stuck rehabbing at some other facility. Btw, the conversation quality is seriously for real. No water-cooler conversation going on here whatsoever. "
TL;DR: Pelvic Health PT is next level. Don't go anywhere else.
- Amanda J. (Madison, NJ)
Madison
78 Main Street, Madison, NJ 07940
Pelvic Health Center